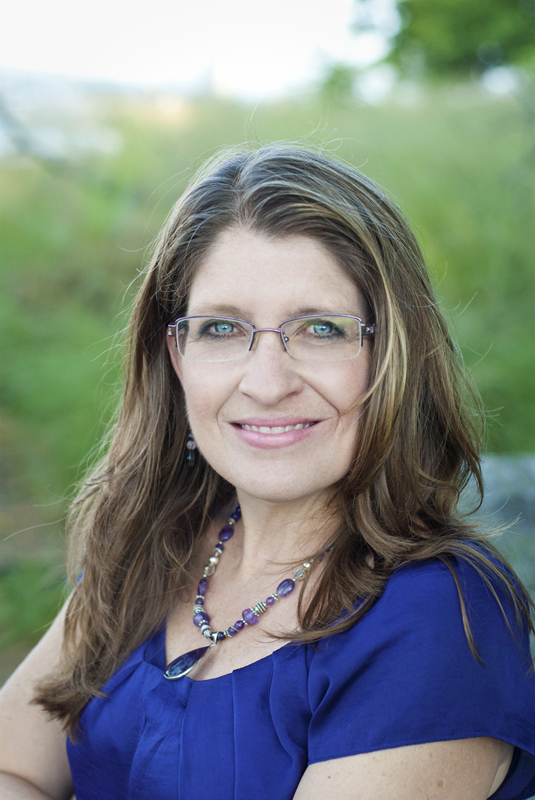 My work as a coach encompasses life and leadership!
When we have diverse leadership teams, we have more creativity, innovation and engagement.
I am passionate about empowering women to step into greater leadership at home and work. Diversity of leadership teams is important in moving forward and women face unique challenges. With my background and experience - I want to continue to develop leaders, filling their toolbox with the tools that allow them to lead authentically.
I love working with both men and women. I have spent over 20+ years working for small, medium and large companies, first as an engineer on many NASA programs, before moving into leadership development, organizational development and coaching. I remember clearly, sitting on my living room floor, feeling overwhelmed and exhausted with a to do list that wouldn't go away. I had 2 small children, I was working and was trying to live within the box - society, the culture defined for me. The list of 'shoulds' was huge, that I lost myself, my desires, my passions had all taken a back seat, actually, I'm not even sure they were on any seat - they had fallen completely off the list. And so the journey to where I am today began......
I am a professionally trained coach through through one of the top coaching schools in the industry, The Institute for Professional Excellence in Coaching (iPEC).
As a certified Energy Leadership Index Master Practitioner (ELI-MP), I am able to offer my clients the ELI Assessment, recognized by Forbes as one of the top leadership assessment. I am continually learning and growing my coaching skills and partner with my clients to design their lives incorporating principles of life mastery. and a COR.E Dynamics Specialist in both Wellbeing and Leadership. I hold a Professional Certified Coach (PCC) Accreditation with the International Coach Federation. This means I hold myself to high standards as a coach, have over 300+ hours of coach training and have coached over 500 hours.
I am a facilitator and partner coach with the World Business & Executive Coaching Summit (WBECS), an assistant trainer coach with iPEC, a fellow coach with Better-Up and am a Certified Dare to Lead Facilitator.
Along the way, I became an author for a non-profit, Heal My Voice, something I never thought I would do, yet the experience is something that has had a positive impact on my life and has connected me an amazing community of women.
On a more formal note -- as in the educational credentials:
I have a BS in Aerospace Engineering and worked on many NASA Programs including space shuttle missions and one of the Hubble Space Telescope Servicing Missions. I have my MA in Instructional Systems Development (I graduated right before my 2nd child was born). So yes, I was working, going to school, changing my work focus and figuring out motherhood. I have learned I tend to do multiple transitions at the same time.
On a more personal note....
I am a single mom of two Terps (University of Maryland students)!
I love Trader Joe's and traveling and chocolate (Though the traveling is currently on hold .. 2020...)
I have completed a triathlon, my first stand-up paddle board race and hiked the Inca Trail to Machu Picchu with my sister and all of our kids. Getting outside in nature, hiking, paddle-boarding has been nourishing to the soul.
I love the ocean and yoga on the beach or a stand-up paddle board.
Meeting Bono in 2014 was incredibly inspirational.
And so was being a tribe facilitator at the first World Happiness Summit (WoHaSu)
I am a Reiki Master. An Energy Healer and Coach
I love living in the DC Metro area and love coaching, facilitating, speaking and inspiring others!
and so much more....